WhatsApp?
If you are WhatsApp user confirm it – your guide will plan your tour with you in advance via WhatsApp
Prices:
Day (8 hours) US$79
Night (6 hours) US$49
Day+Night (14 hours) US$99
2 - 90 days in advance
We are ready to receive orders from 2 and up to 90 days in advance.
How to book:
1. Choose service, i.e. : "Day tour" (8 hours, ends before 6PM), or "Night tour" (starts after 6PM, 6 hours), or "Day&Night tour" — 14 hours.
2. Choose name of guide.
3. Choose day and time of start (days like 17 are "busy" for this guide)
4. Fill your personal information
5. Check booking summary and confirm "Terms and conditions"
6. Click "SUBMIT"
7. Do not close page and wait for confirmation message (Important!!!)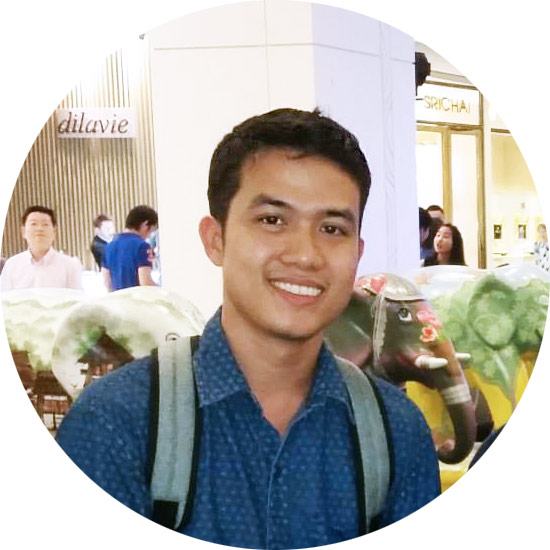 Mac, Bangkok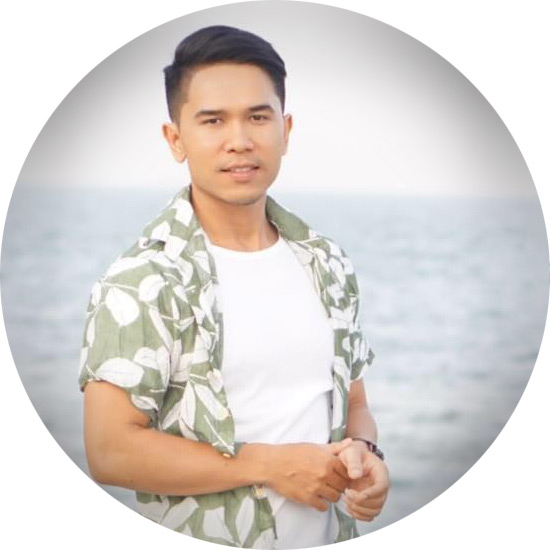 Ohh, Bangkok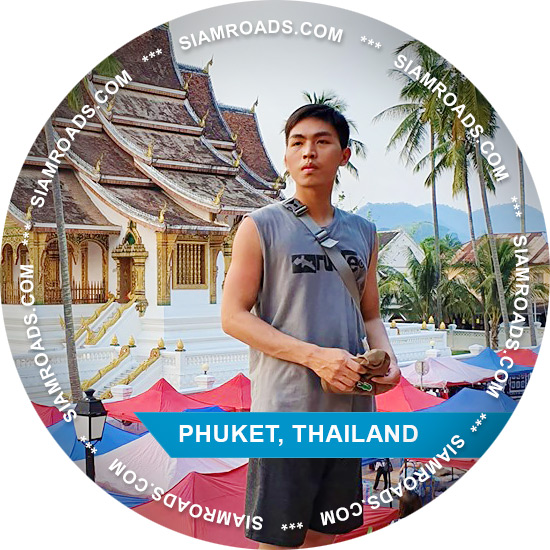 Tie, Phuket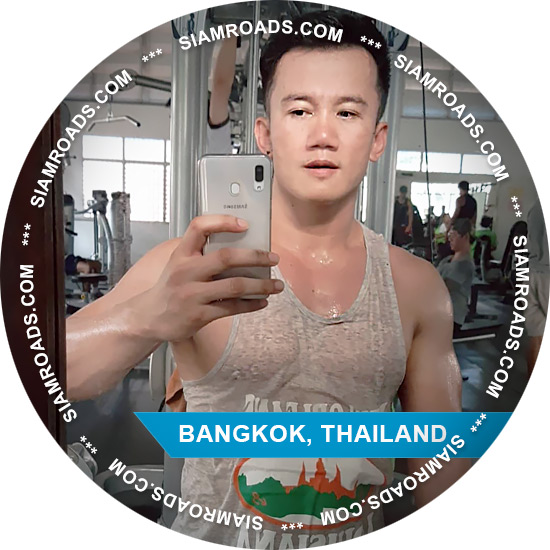 Mike, Bangkok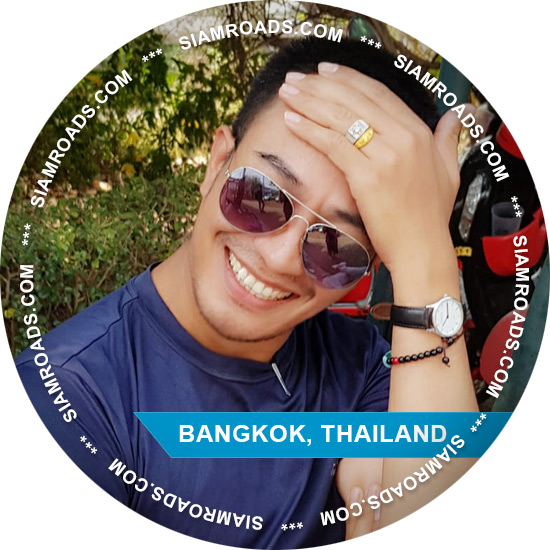 Esso, Bangkok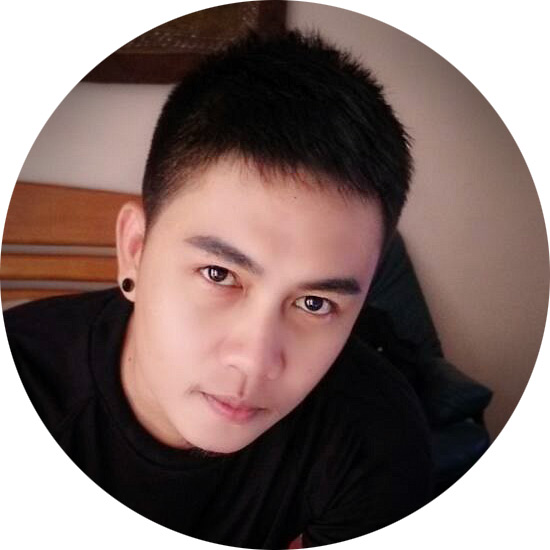 Best, Pattaya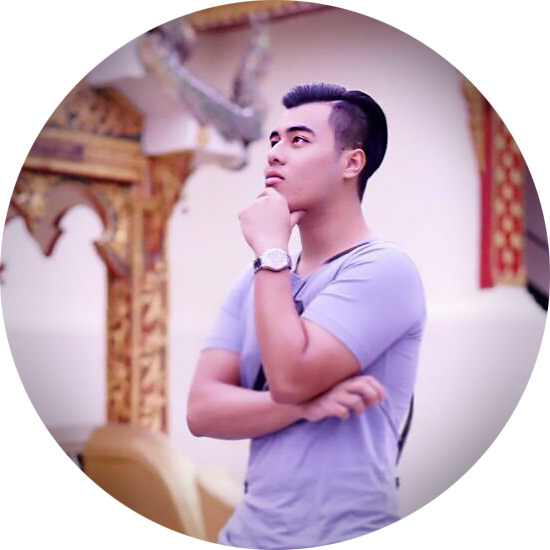 Al, Bangkok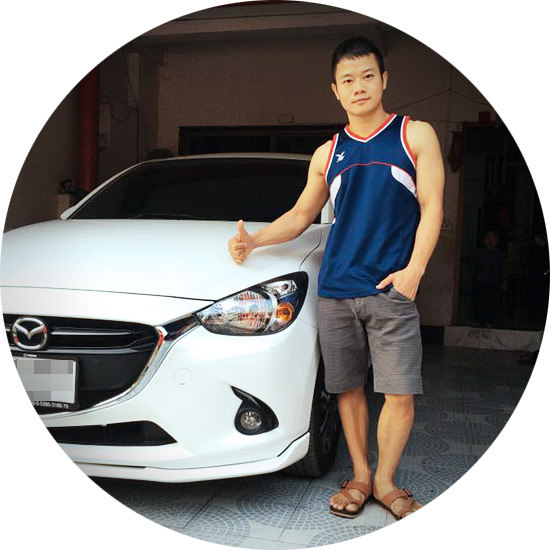 Woody, Chiang Mai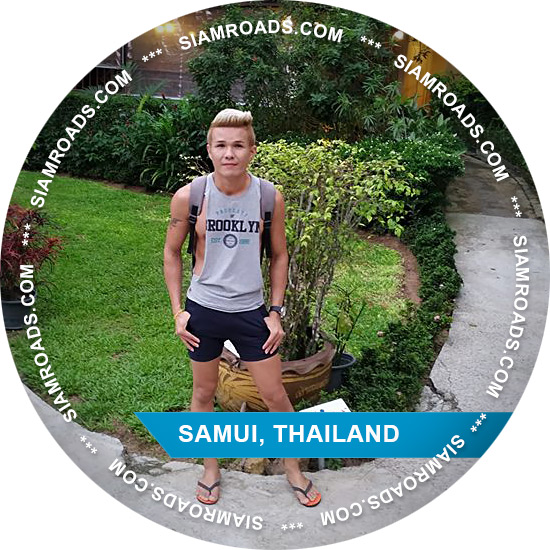 Ten, Samui island