Private tours in Bangkok and around
100% customization in accordance with your interests, for first-time visitors and for returning tourists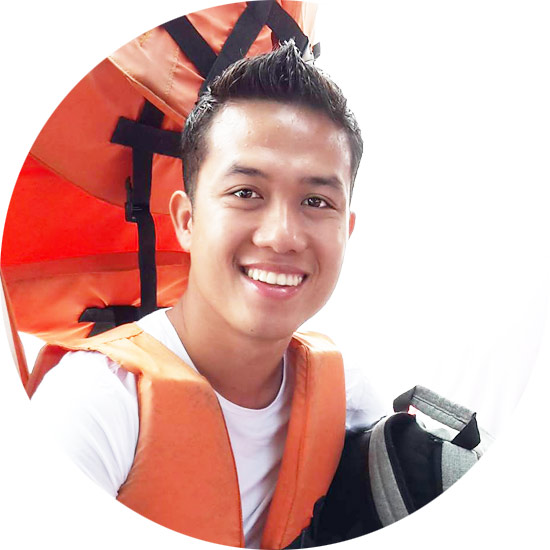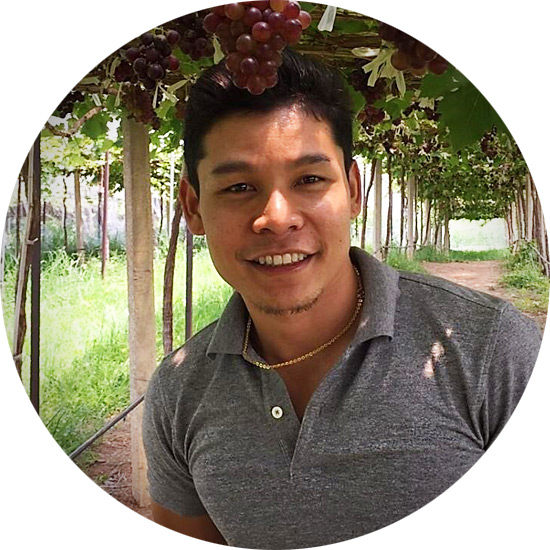 Olay
guide with car, Bangkok
Languages: English, Thai
Day tour 8 hours: $79
Evening tour 6 hours: $49
Day+evening tour 14 hours: $99
Place inquiry here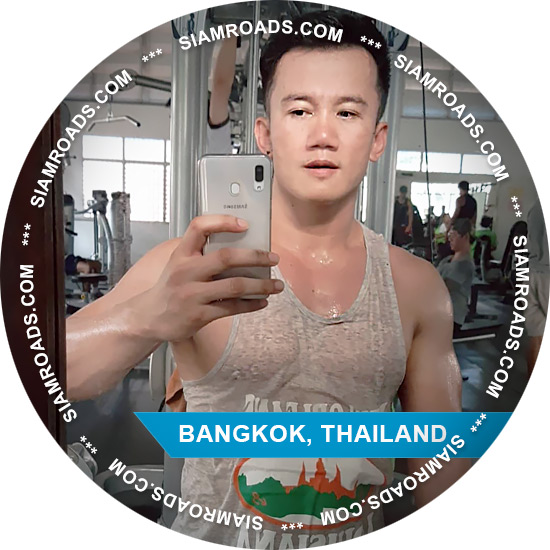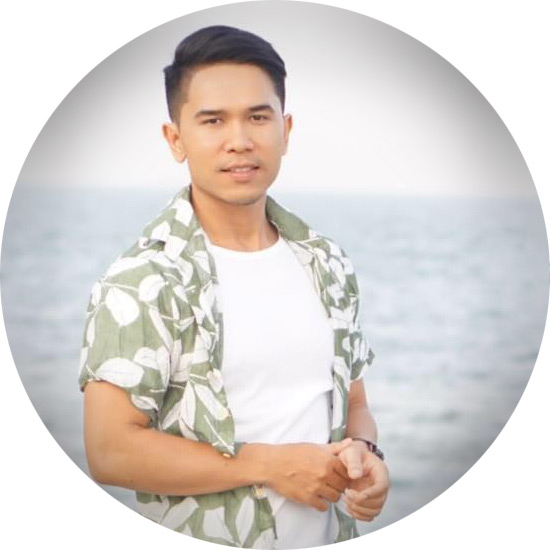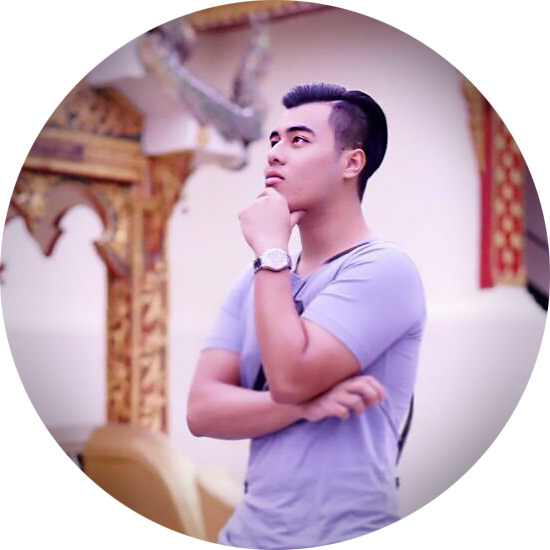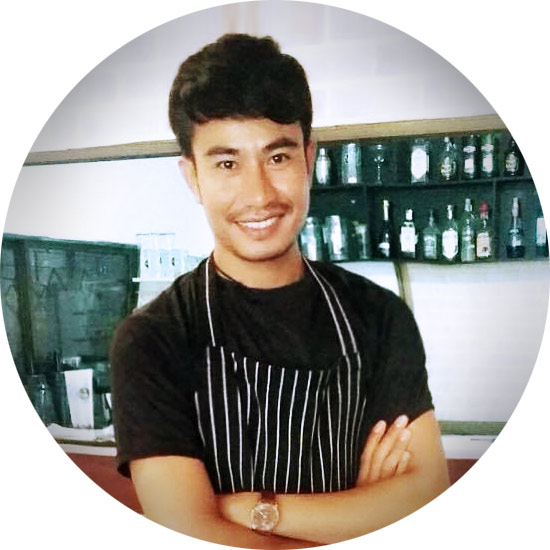 Our staff in Pattaya: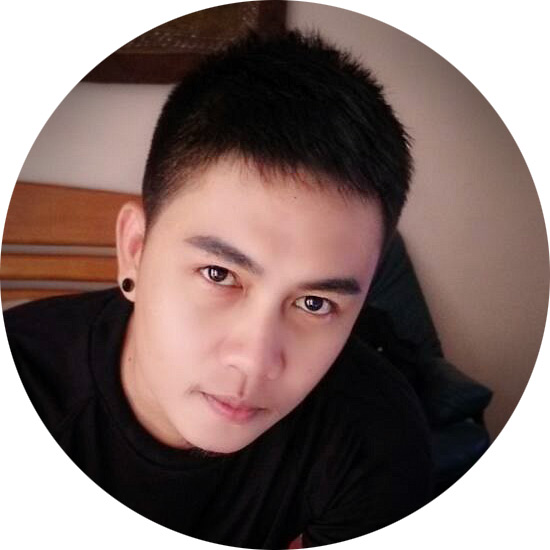 Our staff in Chiang Mai: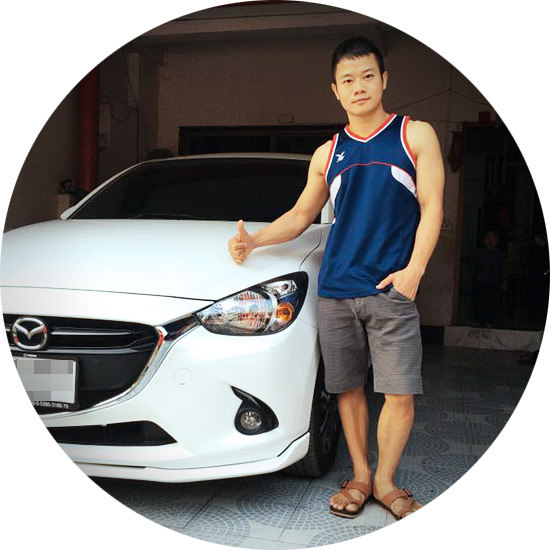 Woody
guide, driver and masseur in Chiang Mai
Languages: English, Thai
Day tour 8 hours: $79
Evening tour 6 hours: $49
Day+evening tour 14 hours: $99
Car: $50 per day + fuel
Massage: $10 per hour (only with tour)
Click here for to book tour with Woody
Our staff on Phuket: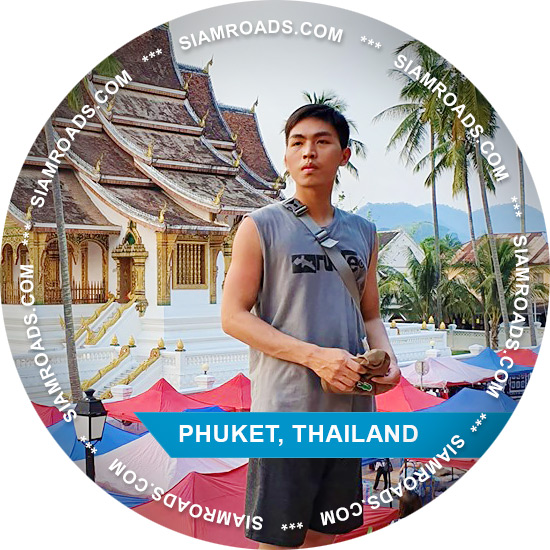 Some tours from our collection: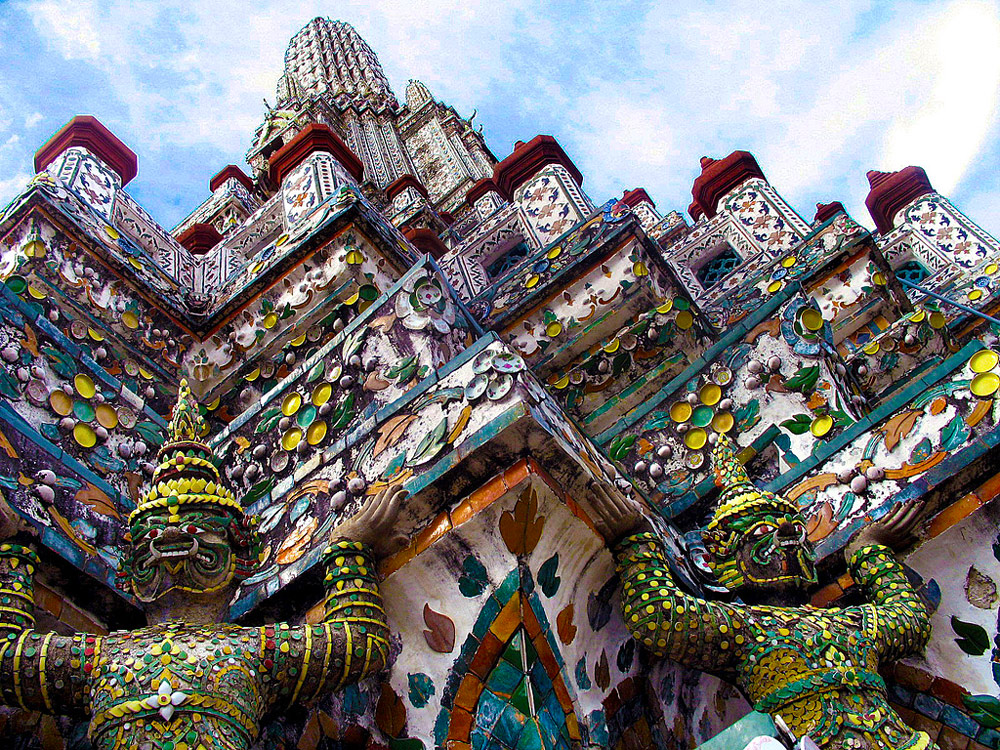 Named after Aruna, the Indian God of Dawn, the Wat Arun is considered one of the most well known of Thailand's many landmarks. The monastery in Wat Arun has existed for many years since the days when Ayutthaya was capital of Thailand. The main feature of Wat Arun is...
read more