Private tours in Bangkok and around
100% customization in accordance with your interests, for first-time visitors and for returning tourists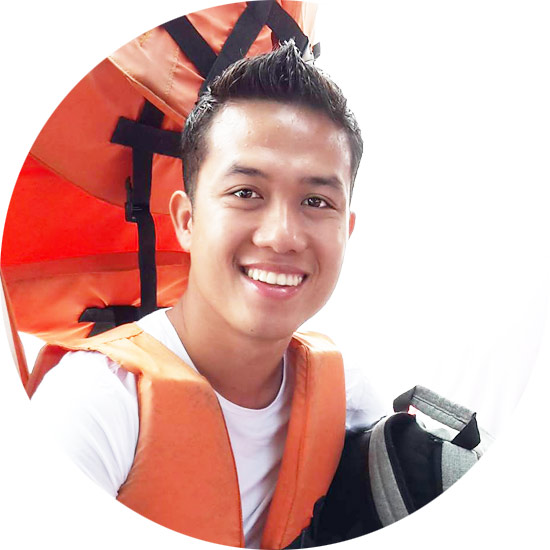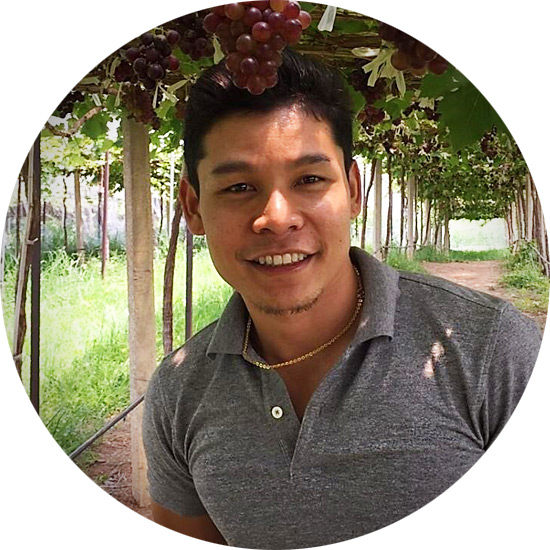 Olay
guide with car, Bangkok
Languages: English, Thai
Day tour 8 hours: $79
Evening tour 6 hours: $49
Day+evening tour 14 hours: $99
Place inquiry here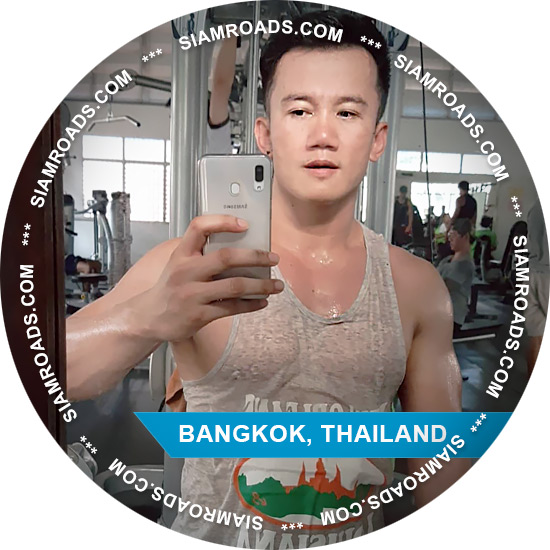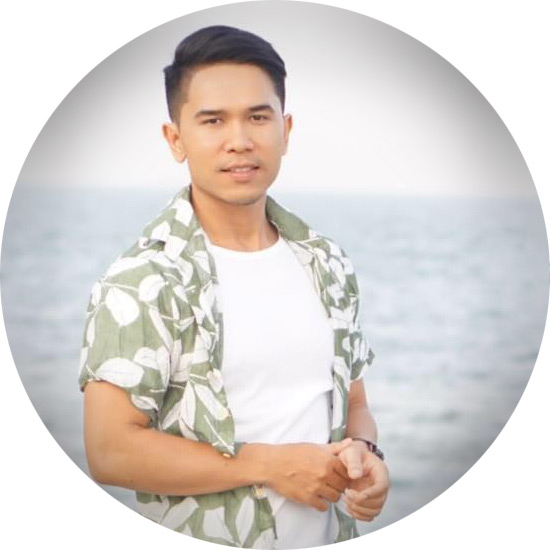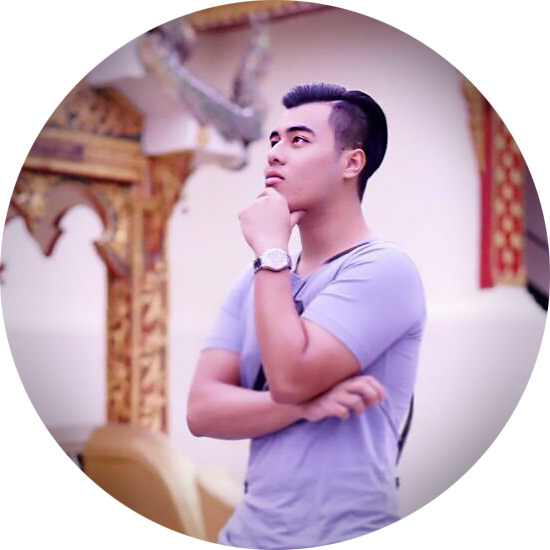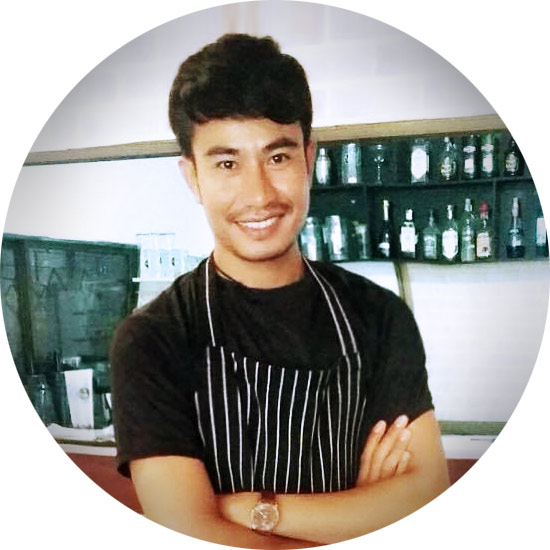 Our staff in Pattaya: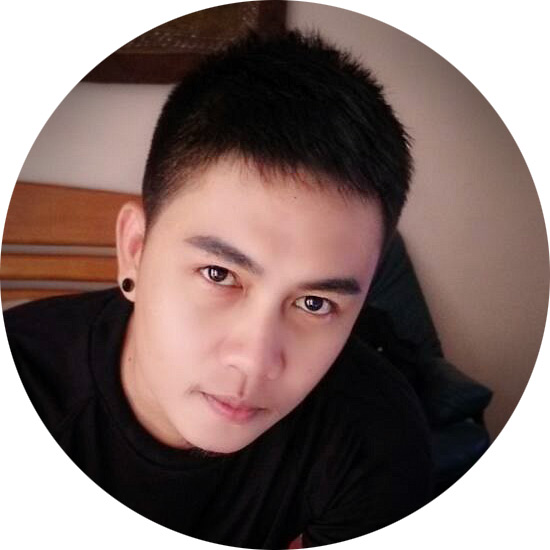 Our staff in Chiang Mai: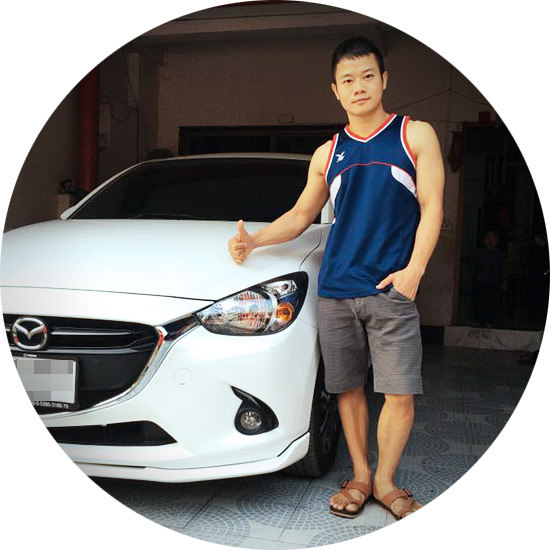 Woody
guide, driver and masseur in Chiang Mai
Languages: English, Thai
Day tour 8 hours: $79
Evening tour 6 hours: $49
Day+evening tour 14 hours: $99
Car: $50 per day + fuel
Massage: $10 per hour (only with tour)
Click here for to book tour with Woody
Our staff on Phuket: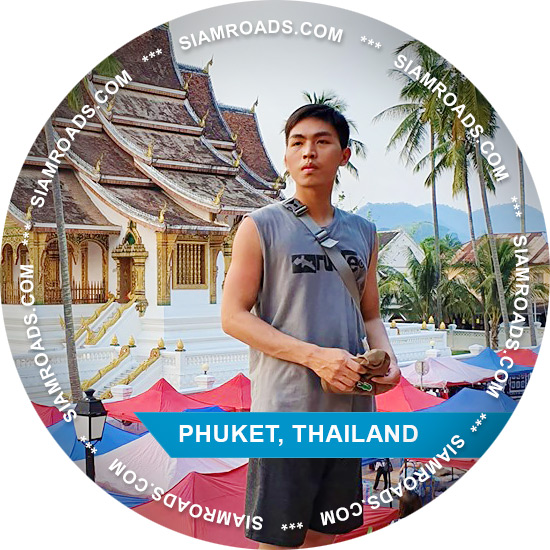 Some tours from our collection: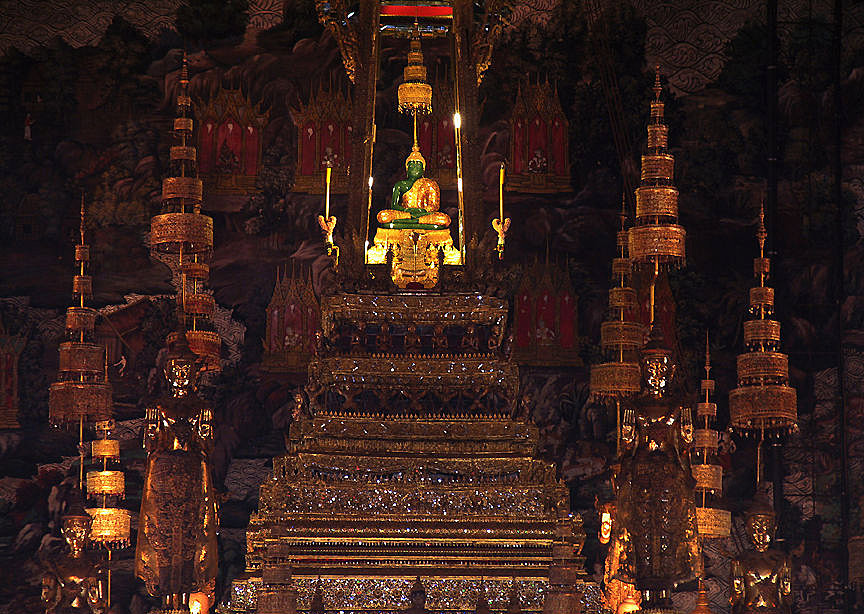 The Emerald Buddha is the palladium of the Kingdom of Thailand, a figurine of the sitting Buddha, made of green jadeite (rather than emerald), clothed in gold, and about 45 cm tall. It is kept in the Temple of the Emerald Buddha (Wat Phra Kaew). According to the...
read more